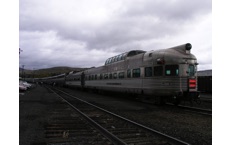 We own and operate 4 vintage rail passenger cars for charters and tours.
Join us on a truly unique travel experience!
Info@CalZephyrRailcar.com
(714) 751-2032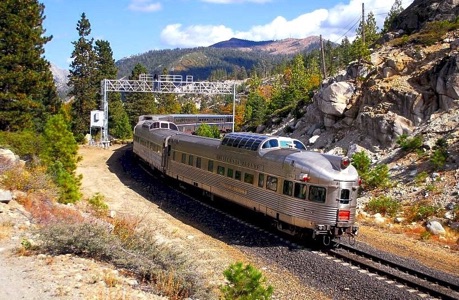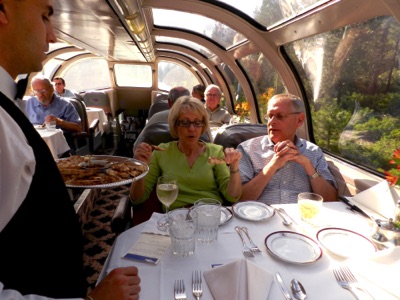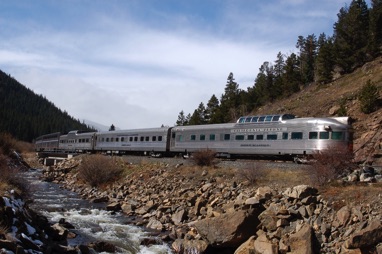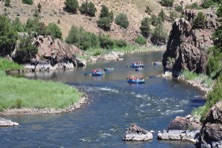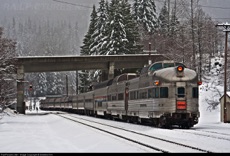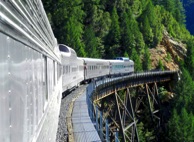 Join us on our Final Run Sep 7-8. Click on the listing below for more details.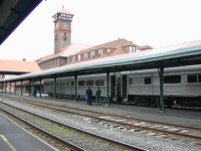 Farewell to the Zephyrs
Sept 7-8, 2018
Los Angeles to Seattle
Entire Silver Fleet Together!
ONLY *5* DAY RIDES AVAILABLE-ALL OVERNIGHT SPACE HAS BEEN SOLD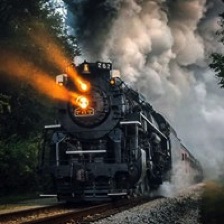 The Joliet Rocket
Our dome cars will be on the "Joliet Rocket" trains, Sep 15-16.Tickets for a ride on Silver Solarium are available through this link: http://limitedrail.com/the-joliet-rocket/
Tickets for the "Joliet Rocket" EXCEPT Silver Solarium are available at