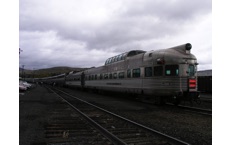 We own and operate 4 vintage rail passenger cars for charters and tours.
Join us on a truly unique travel experience!
Info@CalZephyrRailcar.com
(714) 751-2032
Feather River and High Line
July 6-8, 2018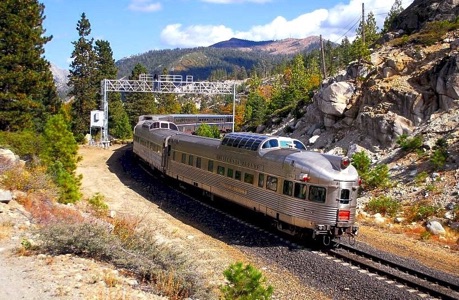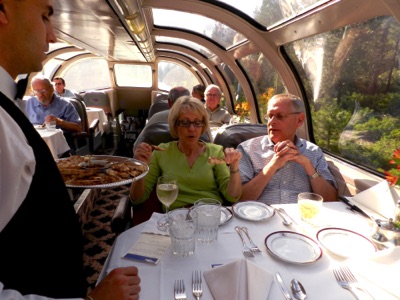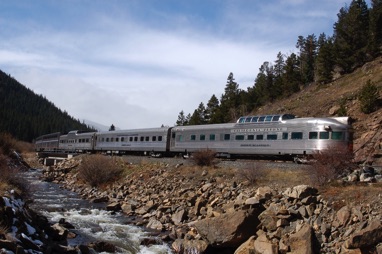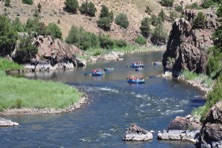 To Seattle We Go!
Los Angeles to Seattle
Nov 28-29, 2018
Positioning moves
Oakland to Los Angeles
Various dates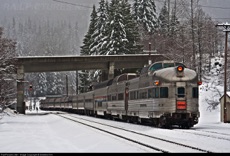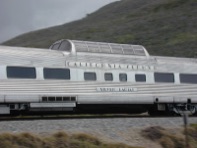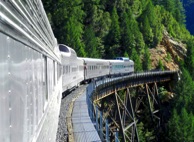 Write your Representative and Senators! Amtrak has just enacted policies that severely affect private car trips.
Springtime in the Rockies
May 21-29, 2018
Positioning Move to Portland
July 9-10, 2018