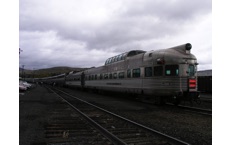 We own and operate 4 vintage rail passenger cars for charters and tours.
Join us on a truly unique travel experience!
Info@CalZephyrRailcar.com
(714) 751-2032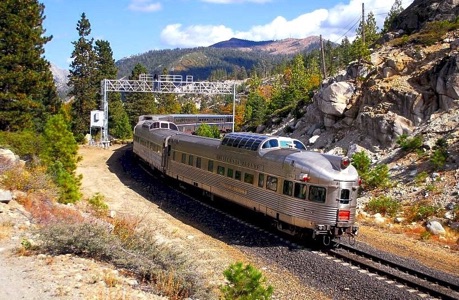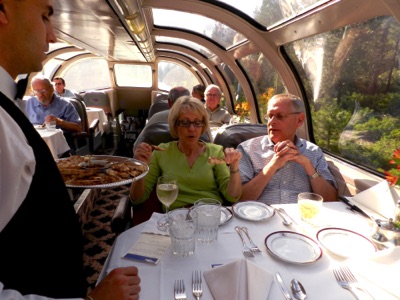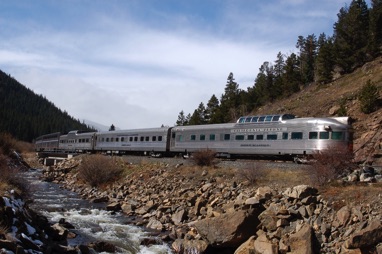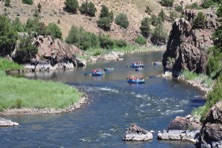 To Seattle We Go!
Los Angeles to Seattle
Nov 28-29, 2018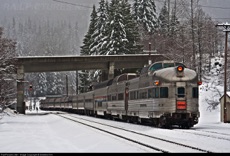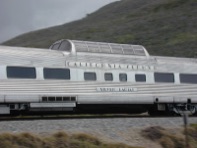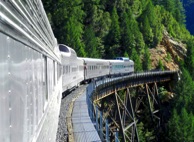 REVISED tours and positioning moves are listed below:
More coming soon.
Ride a Train!
June 21-July 8, 2018
This could be one of your last opportunities to ride on our Silver Fleet!
WE ARE 83% of the way to calling this trip a GO!
Positioning Move to Seattle
July 9-10, 2018
Silver Solarium
and Silver Rapids