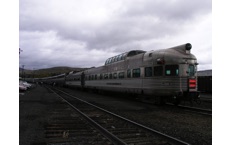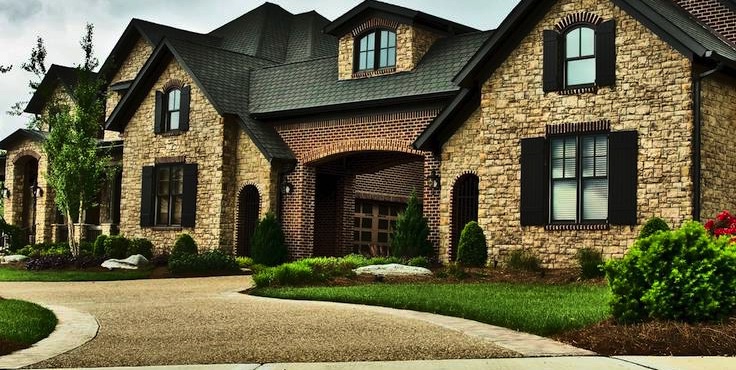 We own and operate 4 vintage rail passenger cars for charters and tours.
Join us on a truly unique travel experience!
Info@CalZephyrRailcar.com
(714) 751-2032

It's Spring! Let's Ride a Train!
Los Angeles to Charlotte, NC and intermediate points
March 28-April 3, 2017
To Portland and the 4449!
Los Angeles to Portland, OR
June 20-21, 2017
Chicago to Los Angeles
"Santa Fe All the Way"
June 30-July 2, 2017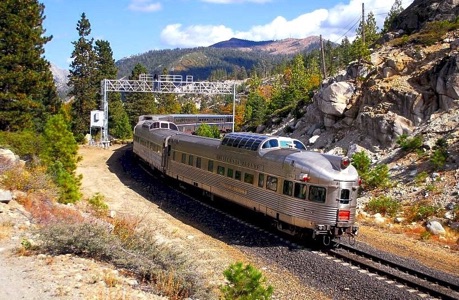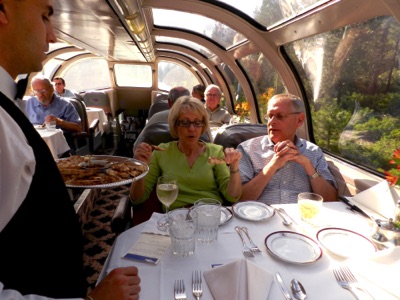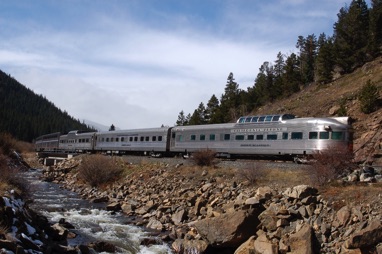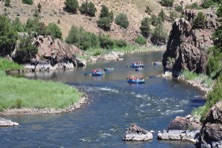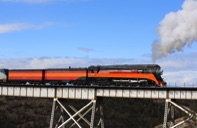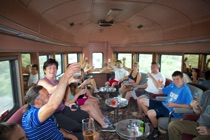 Fall Colors Zephyr East
Los Angeles, Emeryville, Chicago, Huntington.
Oct 9-12 and 17-18, 2017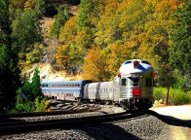 Fall Colors Zephyr West
Huntington, WV and Chicago to Emeryville
Nov 1-5, 2017
To Seattle We Go!
Los Angeles to Seattle
Nov 29-30, 2017
Positioning moves
Oakland to Los Angeles
Various dates